We deliver your message in all languages of the world and provide you with more than just a translation.
Our qualified language specialists have the right skills for your industry. We assign projects to the linguists in our translator pools in accordance with their specialty. In addition, they translate into their mother tongue.
With this approach, we ensure the high linguistic quality of our translations as well as the accurate rendering of very complex, technical content.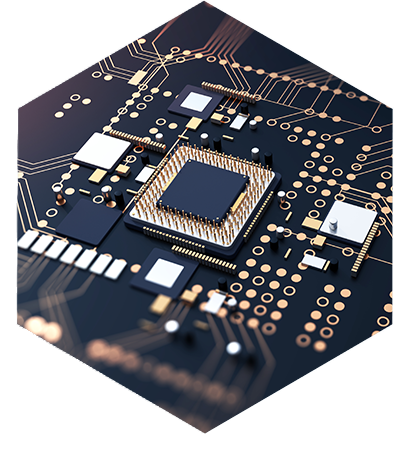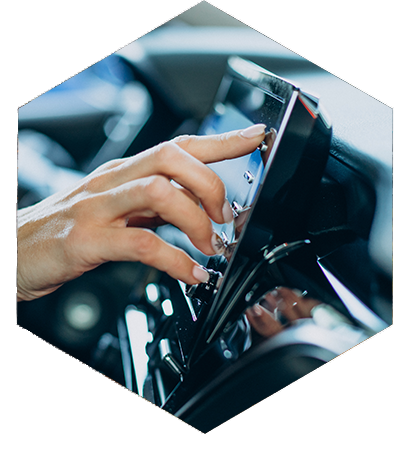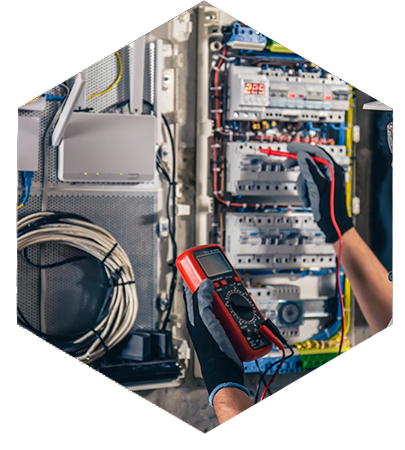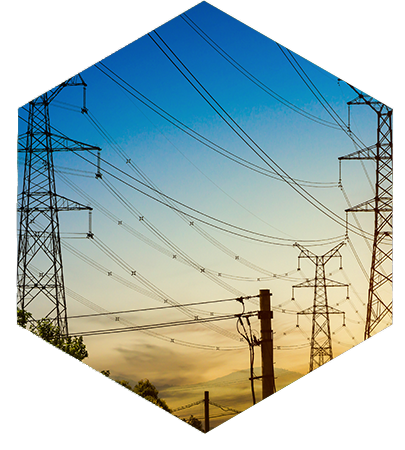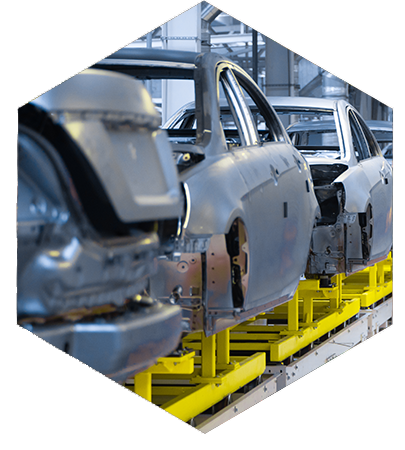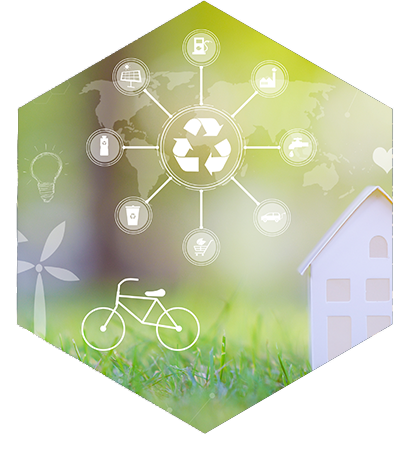 Energy and environmental engineering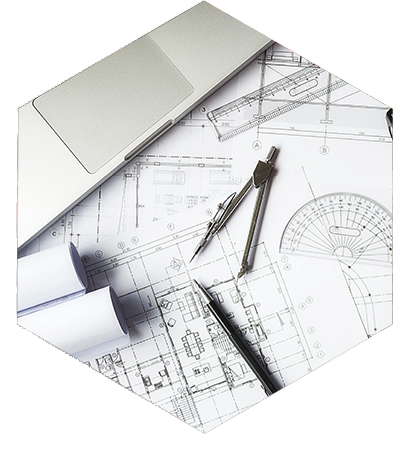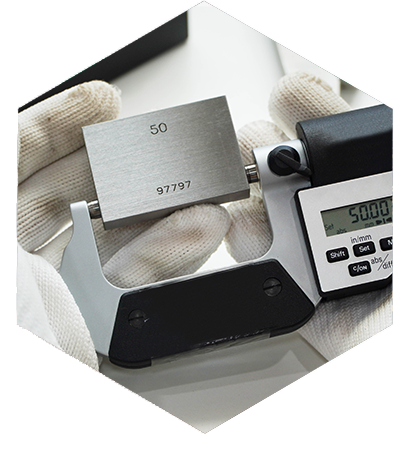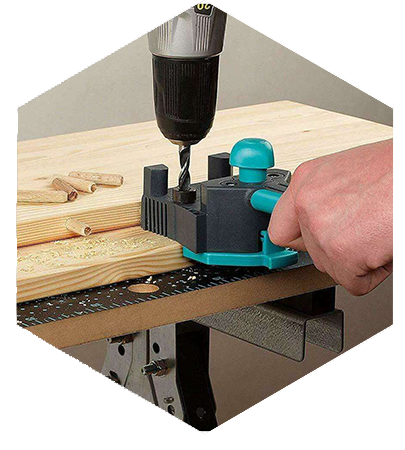 Tools and power tool accessories for the DIY market
Your industry is missing?
Please contact us. We are happy to assist you.