The optimum combination of technology and human expertise shapes all processes at altalingua. As a technology-oriented language service provider, we use cutting-edge technology to optimize translation workflows and improve quality.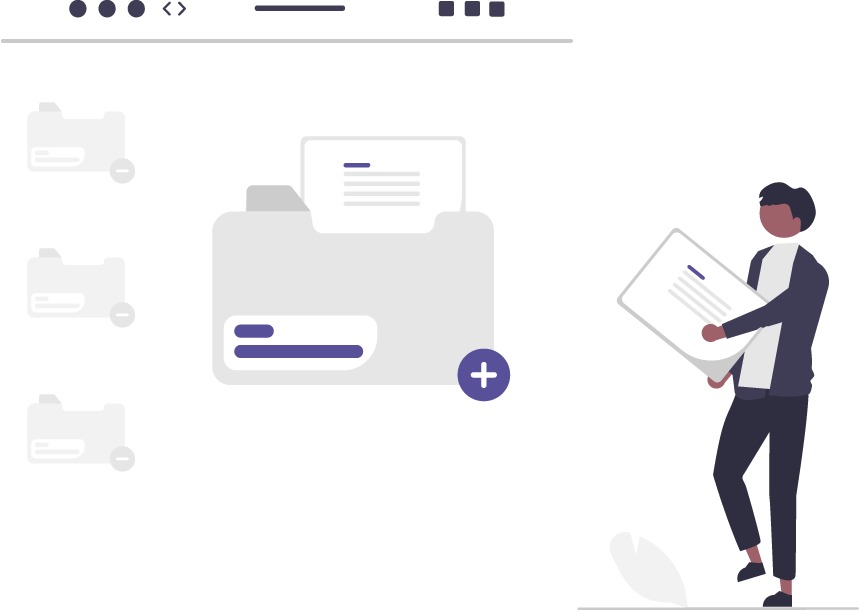 The so-called translation memory stores all translations together with the corresponding source text. altalingua manages and uses customer-specific translation memories. During the translation process, previously translated material is reused. As a result, we increase productivity and reduce costs.
Depending on your process and system requirements, we use different translation memory systems for processing your translation orders.
We work with Across Language Server, Trados Studio, Passolo, STAR Transit NXT, and memoQ, but also with customer-owned or customer-developed systems.
Through the use of translation memory systems, we guarantee:
Consistent translations
Reduced costs
Higher efficiency
You own the translation memories and we provide requested exports to you at any time.
With our scenarios for machine translation (MT), our customers enjoy a high level of flexibility and faster delivery times. Our portfolio includes the entire spectrum of machine translation services. In order to offer you our best service, we examine your internal processes and define your needs and quality requirements together with you. In the next step, we develop a solution in accordance with the agreed quality requirements, employing suitable technology for achieving the best results.
How do we train an MT instance?
Customer-specific translation memories and terminology are cleaned up
A customer-specific MT instance is set up
This instance is trained using the corresponding customer's translation memory and terminology
Our specialists test different MT systems to select the appropriate technology
Prior to activating the MT instance with adjusted dictionaries and rules, we always perform a preliminary evaluation of the MT quality by using our standardized process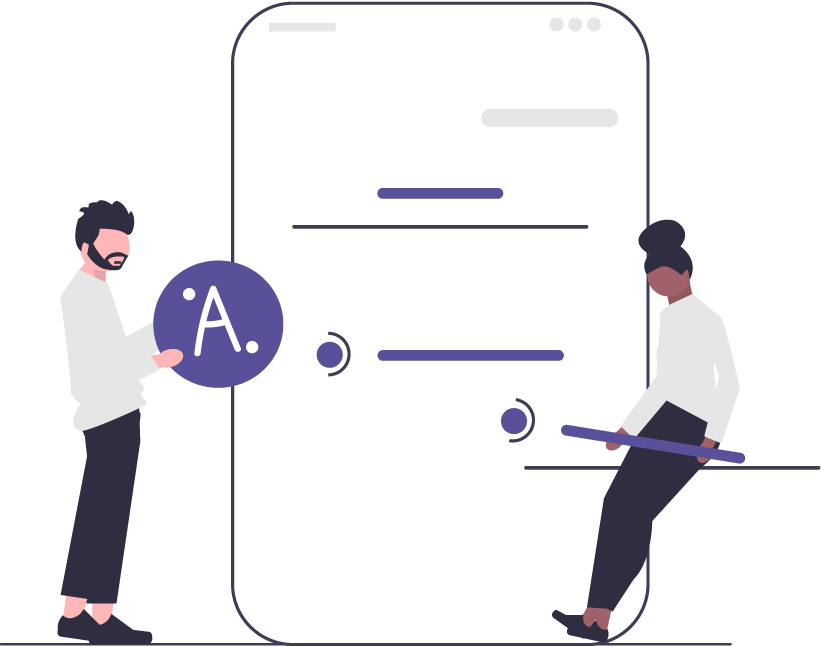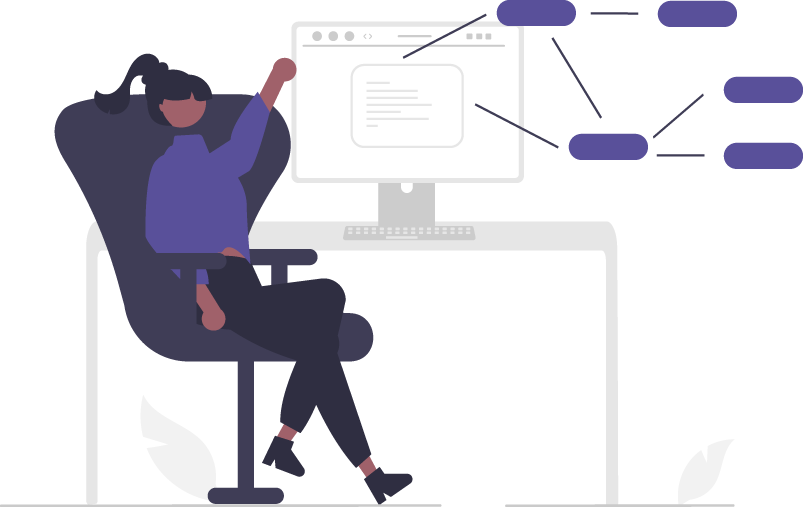 Special solutions for exotic languages
With our purpose-built solutions, we help our customers to convert XML files, for example, in order to create a printable PDF.
Automations and connectors
altalingua offers you customer-specific automation solutions and connectors for CMS and PIM systems. Our customers work with standard component content management systems (CCMS), such as TIM, Schema ST4, or COSIMA. altalingua's specialists have extensive experience in optimizing this type of translation workflow. This results in reduced costs and faster delivery times.