altalingua translates into more than 75 languages and over 160 language combinations and works with native linguists who are experts in their field.
Technical translations are tailored to the corresponding target group. The translations need to be clear and comprehensible.
For this reason, our linguists specialize in adequately rendering challenging technical texts into the required target languages.
During this process, they carry out thorough research and use mandatory, customer-specific terminology.
Our qualified, native-language translators are selected for specific sectors based on their subject matter expertise.
This is how we guarantee a high degree of translation quality for our customers from various industries.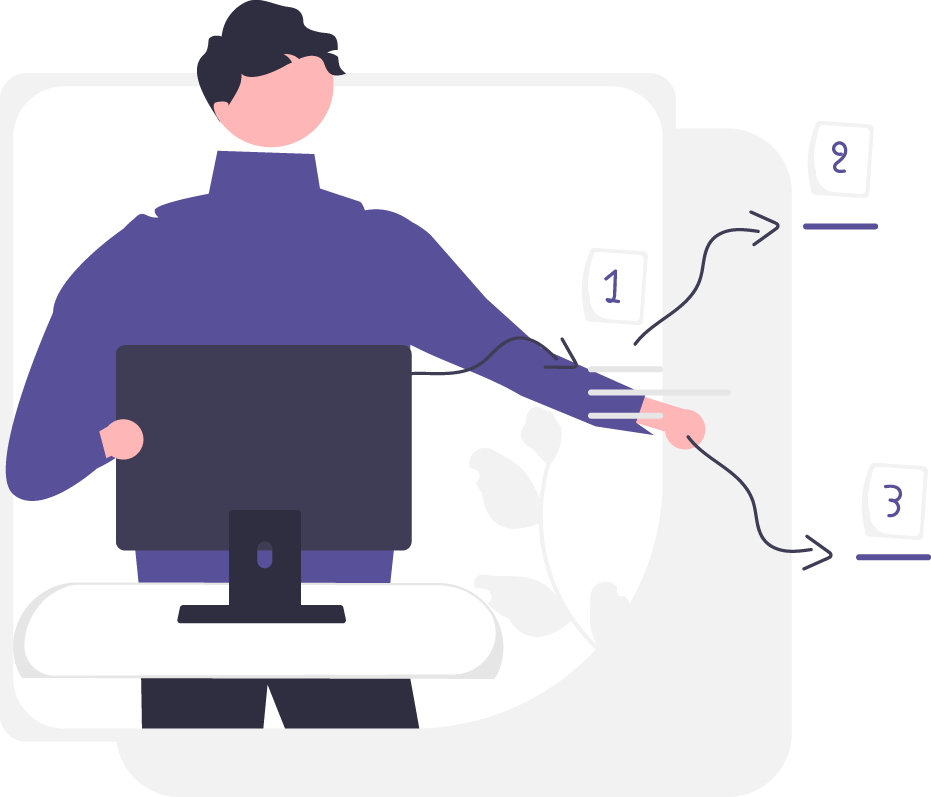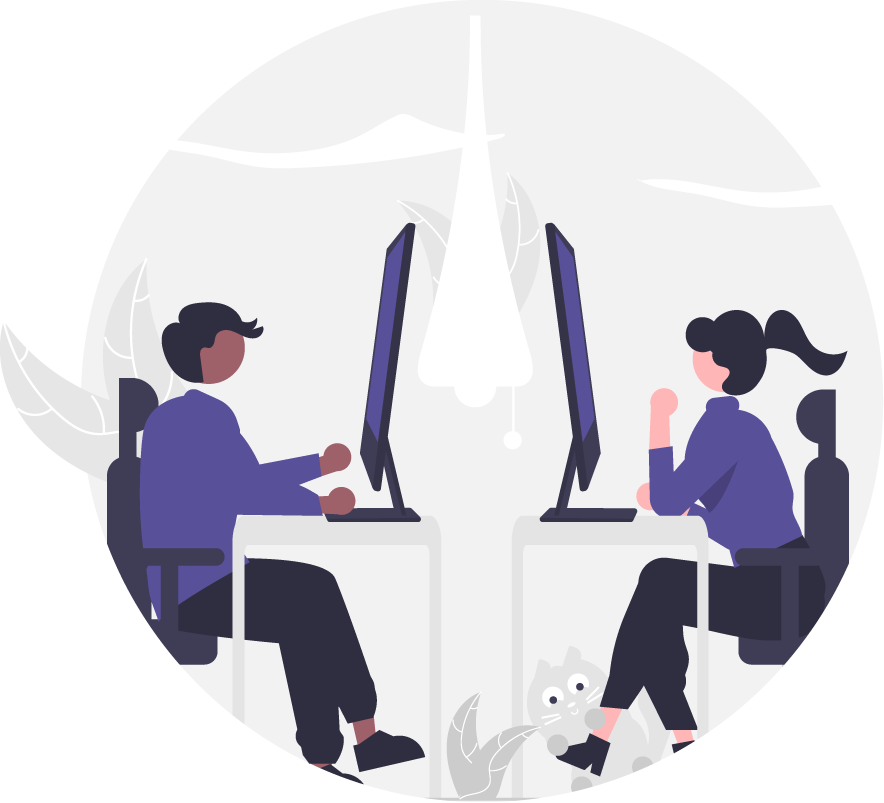 Machine translation & post-editing
The use of machine translation allows fast and cost-efficient processing of a high volume of text.
Although the results of machine translation have improved over the last few years, post-editing of the machine translation output by an experienced post-editor is still essential.
Our post-editors are trained in the customer-specific requirements to deliver a result identical to a human translation.
Project management plays a central role in the successful completion of translation projects. Our project managers have linguistic or technical qualifications and form the most important interface between our customers and our internal departments. They are in contact with our core translators and process the requests and orders of our customers.
The project managers' responsibilities include:
Quotation preparation
Resource planning
Cost monitoring
Compliance with deadlines
Quality assurance
Style guide creation
Preparation and conducting of project meetings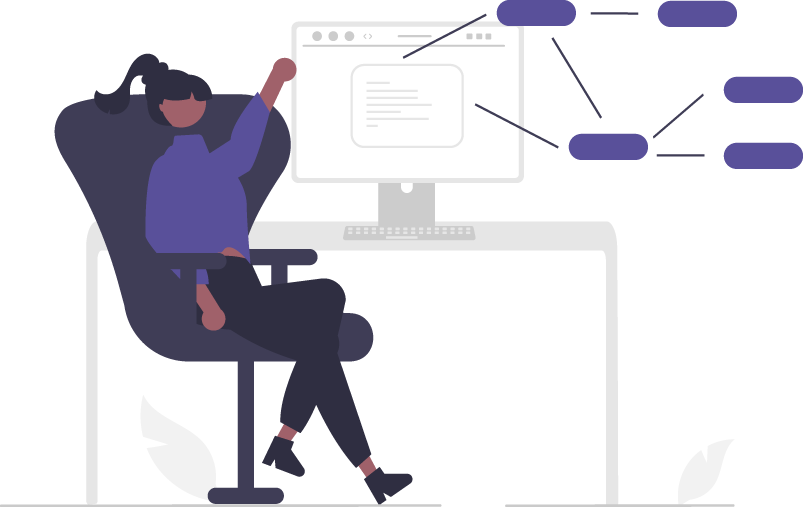 altalingua's DTP team has extensive experience with all standard DTP applications, such as InDesign, FrameMaker, or MS Office. In order to optimally utilize the functionalities of the CAT tools, the files are prepared accordingly prior to translation. After the translation process, we adjust the target files to match the layout of the source files, while also applying customer-specific and language-specific requirements.
One of our strengths is the processing of exotic and bidirectional languages. We have developed proprietary solutions, so we can deliver impeccable target files to our customers.
Marketing translations are challenging. Your messages must reach your customers in each individual target market. For this reason, we work with linguists, who have extensive experience in translating marketing texts. They live in the target countries, have a high level of competency, and distinct stylistic confidence.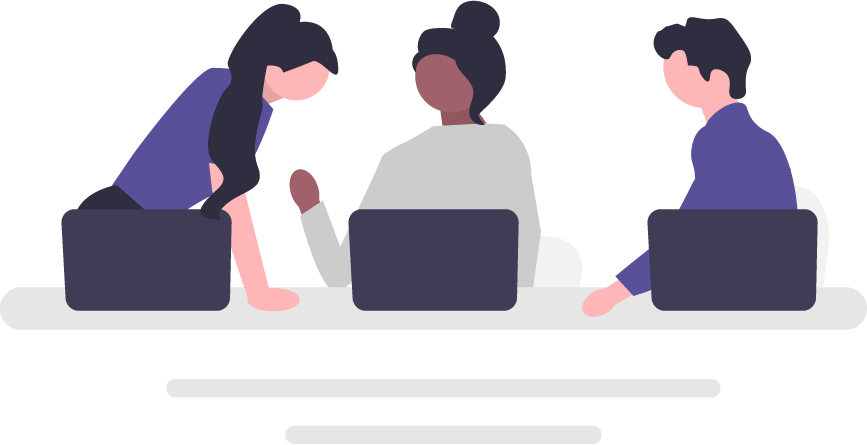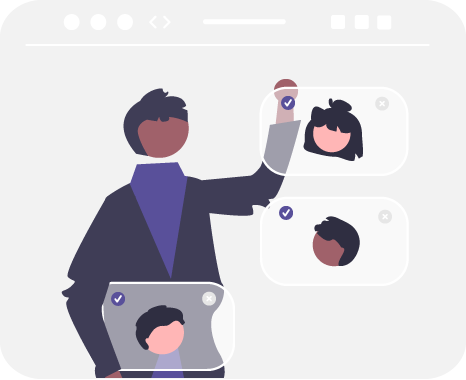 With audio and video content, it is easier and faster to reach your customers. altalingua helps you to transcribe the created content. For this purpose, we use a number of different tools and the final revision is carried out by experienced linguists. We provide the files to you in the requested format and you can use them for further processing.